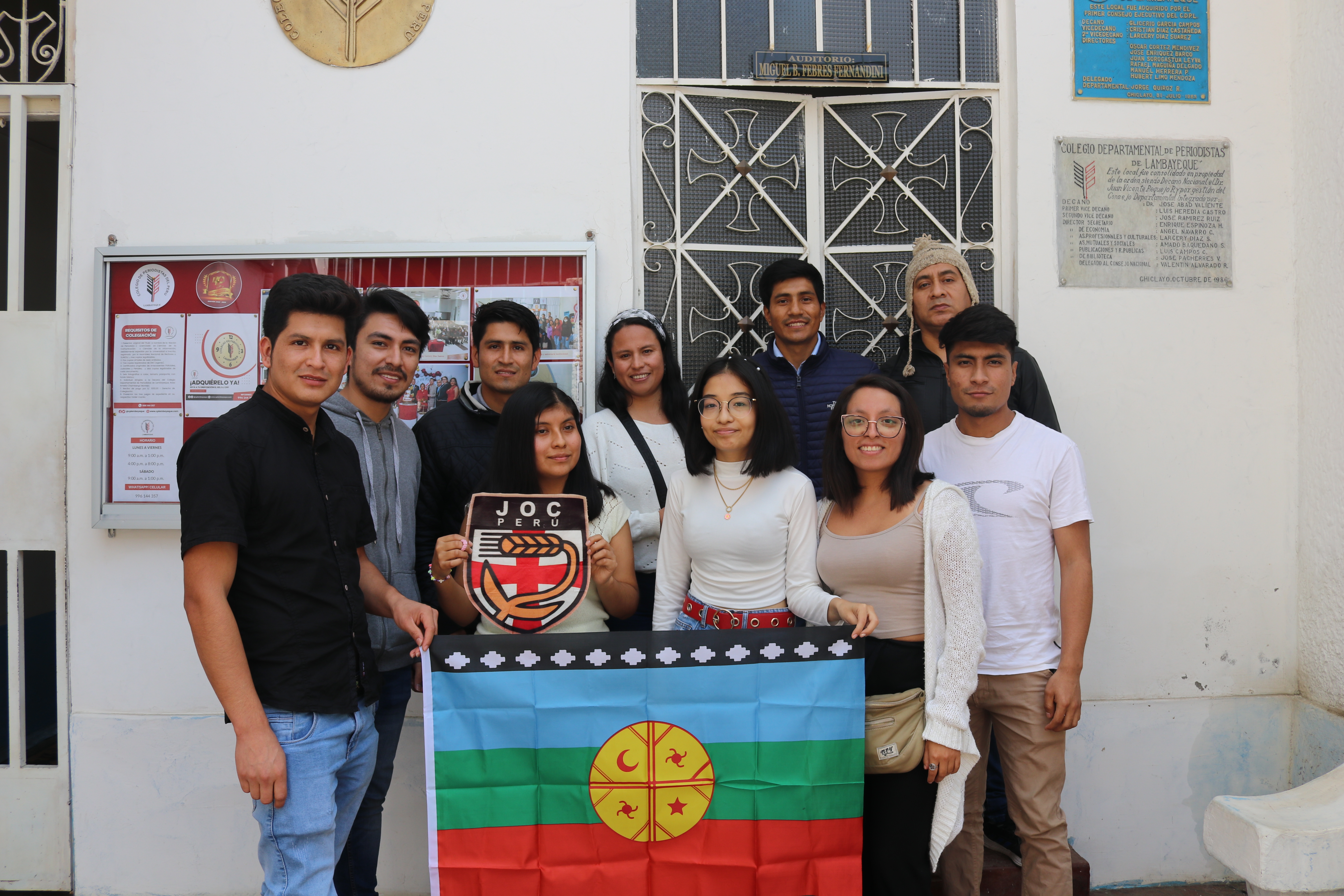 The International Young Christian Workers (IYCW), together with YCW Peru, will be organizing its XV International Council and exchanges of actions and good practices on engaging young people in Lima, Peru, from 23rd October to 8th November 2022 with the theme, "Called to Act for Just Work".
This will be the first event we are holding in person after the spreading of Covid-19 and the many challenges we had to face, and we will count on the presence of 14 national movements and more than 45 delegates from Asia-Pacific, Africa, Europe and Latin America.
We will start our International Council with a public opening and the participation of guest organizations. We will first have a celebratory mass and after that, we will listen to speakers from the different regions and from the international team. They will share their testimonies and we will end our public opening with a toast.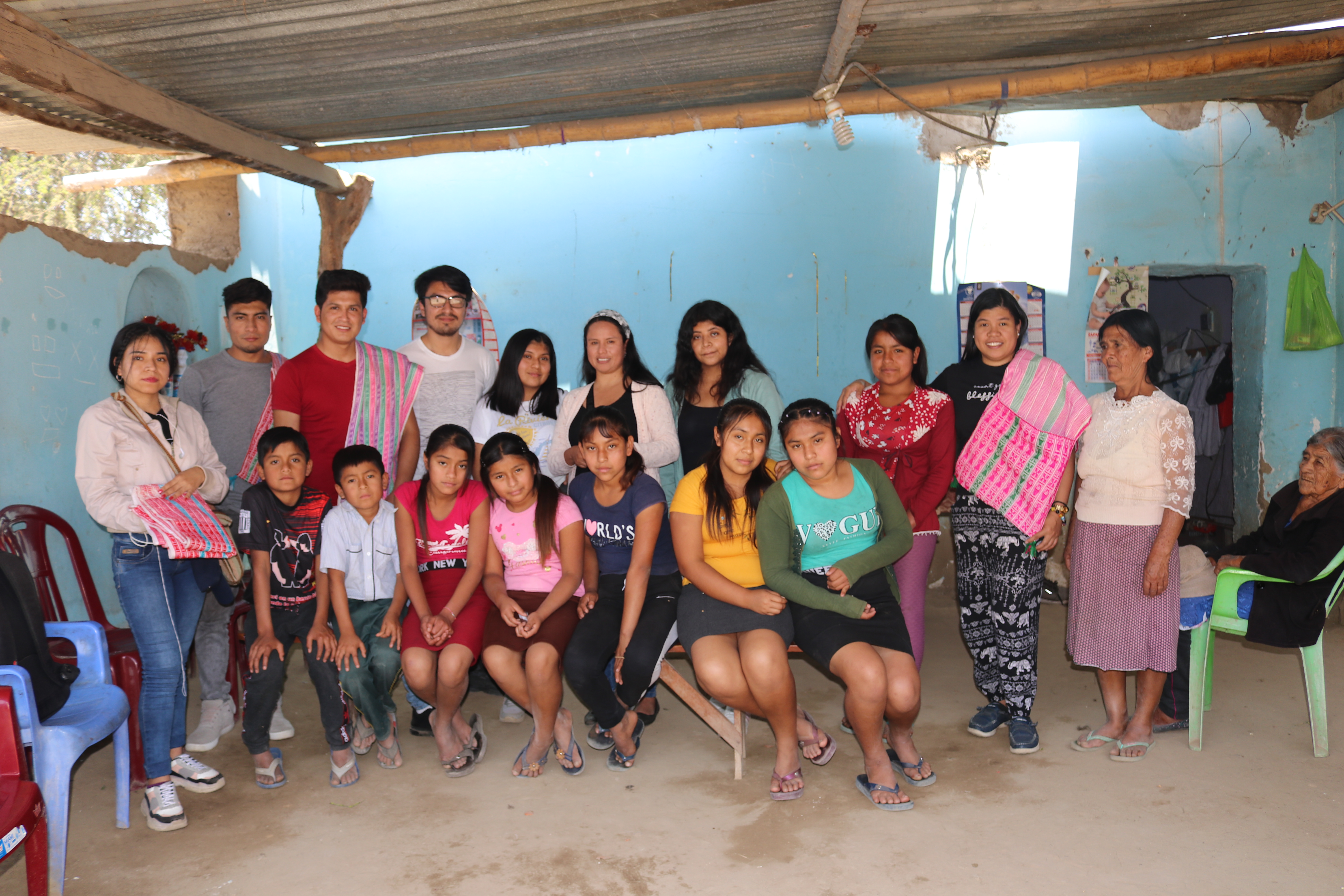 After the public opening, we will hold our exchanges during which our delegates will be divided into three groups to go to three different cities in Peru. They will stay with YCW members in their homes, sharing their reality for three days to understand their situation and actions better. The exchanges will take place in Chiclayo, Tarapoto and Lima.
After these 3 days of exchange, we will start our international council in which we will discuss and share about our analysis, action, national movements, coordination, adult support, networking, extension and finance, and at the end of the event, we will elect new members of the international team and international secretariat.
Most importantly, we will draft our next international plan of action and campaign for the years 2023-2026.