IYCW Urgent Appeal - Early in the morning of 14 August 2021, a 7.2 magnitude earthquake rocked Haiti, causing hospitals, schools and homes to collapse, claiming thousands of lives, and leaving communities in crisis. An estimated 1.2 million people, including 540,000 children, have been affected by the powerful earthquake.
YCW Haiti is appealing for our support!
There are 300 YCW members living in the affected region of Les Cayes in the south of the country who, thank God, have all survived. After a first visit to the region, they reported 250 affected YCW members whose homes were destroyed and who are now living and sleeping on the streets. They are therefore directly exposed to street violence and urgently need new accommodation. Many also have to cope with the death of a family member. The Haitian YCW leaders have already been able to provide initial support in the form of emergency packages with soap and other items, as well as food such as rice, because the other YCW members in Haiti who are not directly affected are also showing solidarity.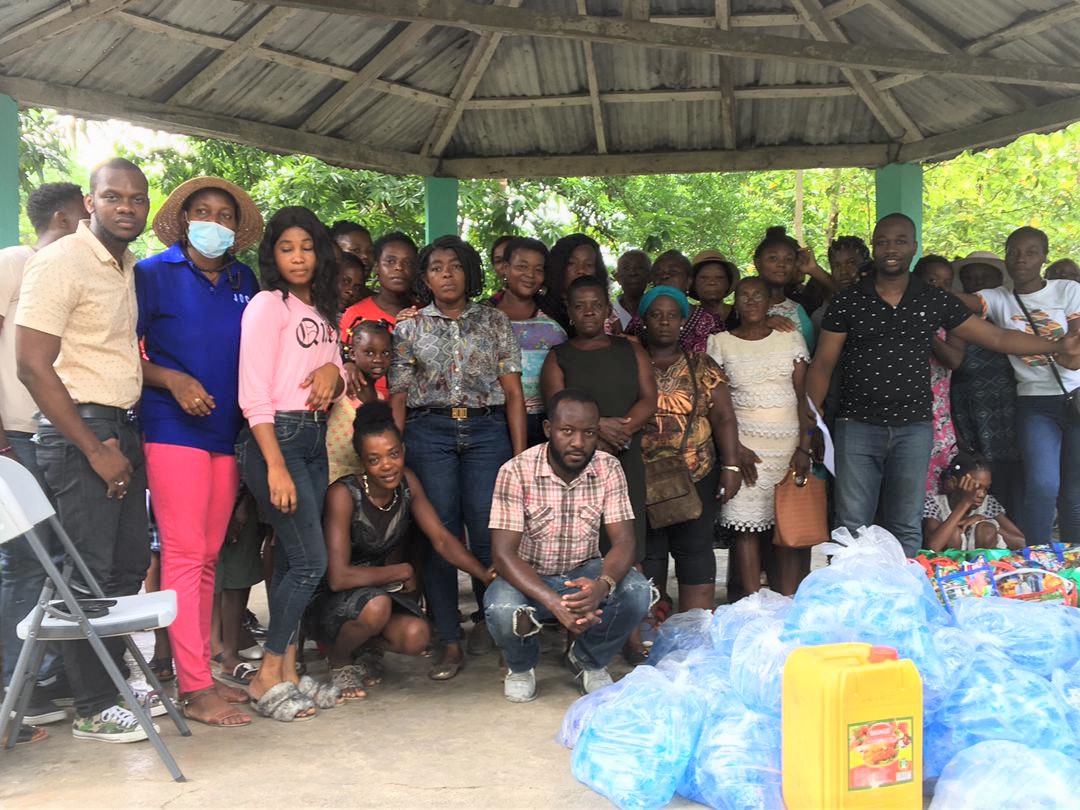 The IYCW, the ICA, YCW Haiti and Weltnotwerk are sending this urgent appeal together, calling for your donations.
"I believe our solidarity is an immediate solution to the terrible problem in the affected area. Let us put our love in action and I call upon all the leaders, YCW former members and friends everywhere to act now to help our brothers and sisters in Haiti", Sarah Prenger, the IYCW international president, said.
How to help?
Thanks to the generosity of Weltnotwerk in opening the bank account for this urgent appeal, anyone in Europe or other continents may make a donation via the following bank account:
Weltnotwerk e.V.
IBAN: DE80 3706 0193 0016 1510 25
Pax-Bank eG, Köln
The purpose of the donation: JOC Haiti – Erdbebenhilfe /JOC Haiti – earthquake support
The Haiti YCW, the ICA and the International YCW thank you in advance for your generosity in lending a hand to lighten the burden of those who are affected by the disaster.
All of us in the YCW family globally are sending our deepest condolences to the victims and their families and we keep doing our best to help those in need.