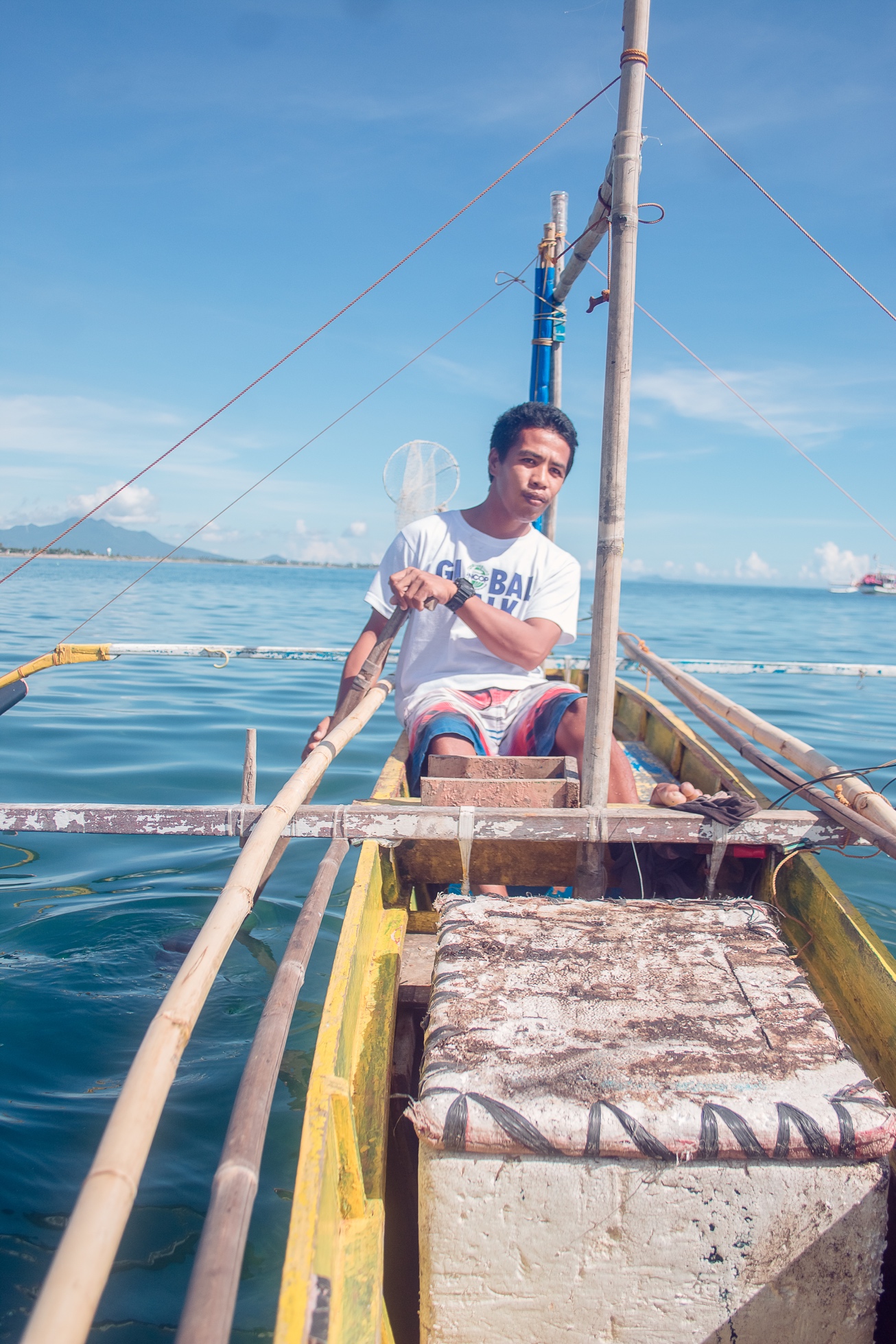 "This is my second life. I spent a day and a night afloat more than 24 hrs. in the big sea in March 2020. I was fortunate to be discovered by the seashore of a nearby town. I am grateful to God for my second life." - Jesus Aguilar, young fisherman
Errol Samarista, IYCW Asia-Pacific coordinator, was present as one of the resource persons in the webinar "Safety and Health is a Fundamental Right at Work", organized by INSP!R Asia (International Network for Social Protection Rights) and ACV-CSC International, on Monday, October 25 and Tuesday, October 26, 2021.
All workers, regardless of their type of employment, formal and informal, men and women, have the right to a safe and healthy working environment, including affordable quality health care and social protection. Declaring safety and health as a fundamental right at work means that governments have to respect it, promote it, enshrine it in law and enforce it, monitoring its implementation in good faith.
In his presentation, Errol emphasized the reality of small scale fishermen who live on irregular and unsecure income, lacking safety, health protection, or a social security system such as Philhealth or Pag-Ibig. Fishermen also receive minimal support from the government: they receive a maximum income of US$20 if they have a good catch of fish.
That income will be deducted by the operational cost and the left-over income will be divided 50-50 between financier (for debt) and the workers, and the remaining amount will be divided among workers themselves.
Errol further explained that most fishermen do not have security at work. Work accidents occur from time to time, ranging from cut fingers, amputated legs, hearing impairment, cloudy vision, and even death. Other problems faced by fishermen include the lack of access to nutritional foods, safe drinking water and proper sanitation.
"Fishermen are also susceptible to various diseases, they are easy to catch the flu, fever, gastroenteritis, irregular bowel movements, hepatitis A, itchiness, physical weakness, among others," said Errol.
Due to the extremely deplorable conditions, Errol urged the Philippine government to ensure that occupational safety and health regulations are strictly enforced in all workplaces.
"It is important and urgent that all fishermen receive adequate social protection" Errol said to conclude his presentation.